2014 BPCA Winter Fishing Derby
A Hardwater Tradition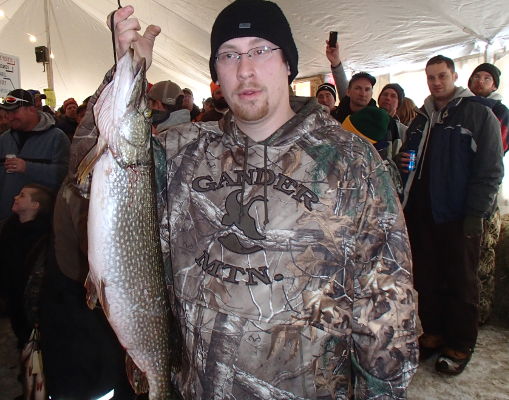 1st Place Northern Pike, Nick Kibler 11.77 lbs.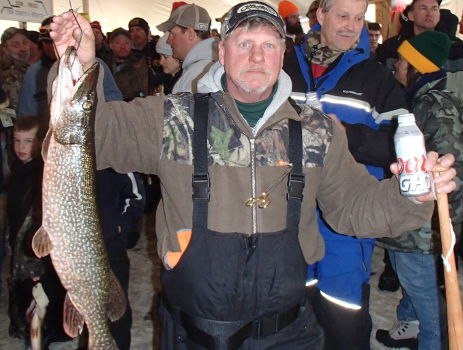 2nd place northern, Jeff Thesing 7.85 lbs.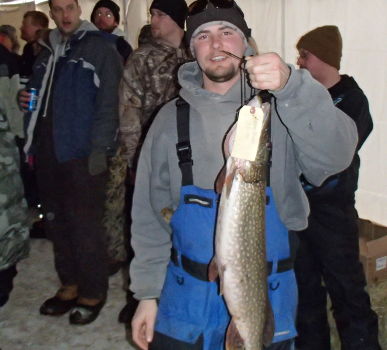 3rd place northern, Brad Burke 7.50.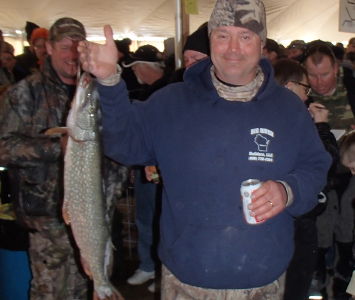 4th place northern, Heath Houser 6.04 lbs.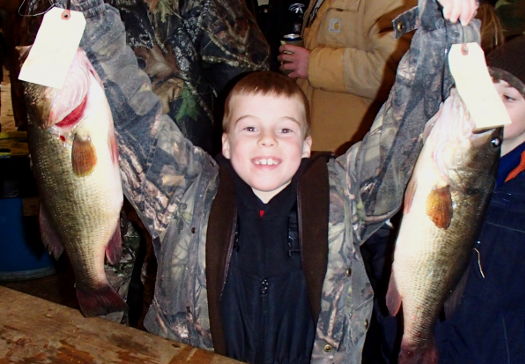 Luke Wedul with his first and third place bass
(Click to Enlarge)
1st and 3rd Place Bass, Luke Wedul 3.98 and 3.09 lbs.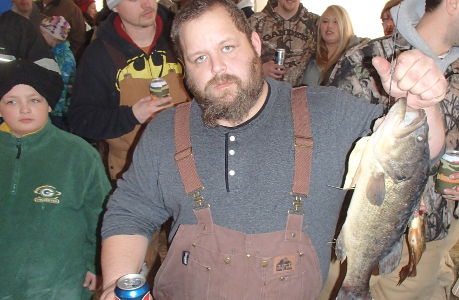 Beau Konetchy 3.29 lbs.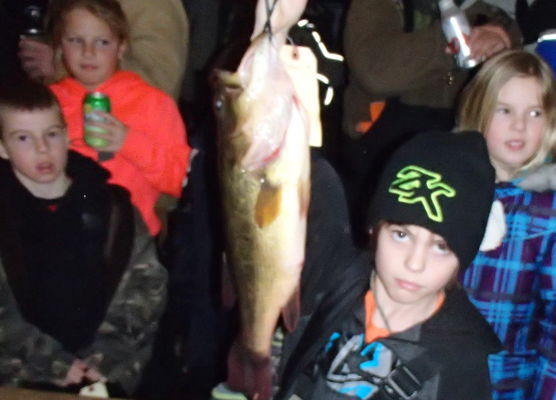 4th Place Bass, Joe Blaha 3.05 lbs.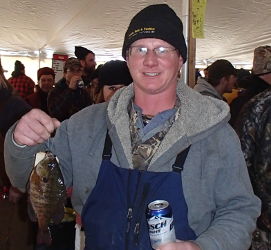 1st Place Bluegill, Wyatt Becker 0.69 lbs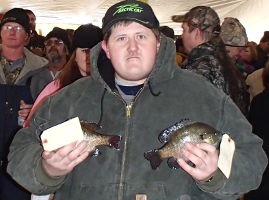 2nd and 3rd Place Bluegill, Jason Benrud 0.64 and 0.61 lbs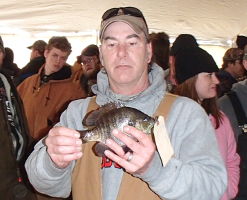 4th Place Bluegill, Tom Galstad 0.61 lbs